After COVID we fell behind and didn't see a way we could get caught back up. NAHAC was our last hope, they were the missing piece of the puzzle. There was light at the end of this dark tunnel thanks to this program. Thank you, more than you know :)
Briana M.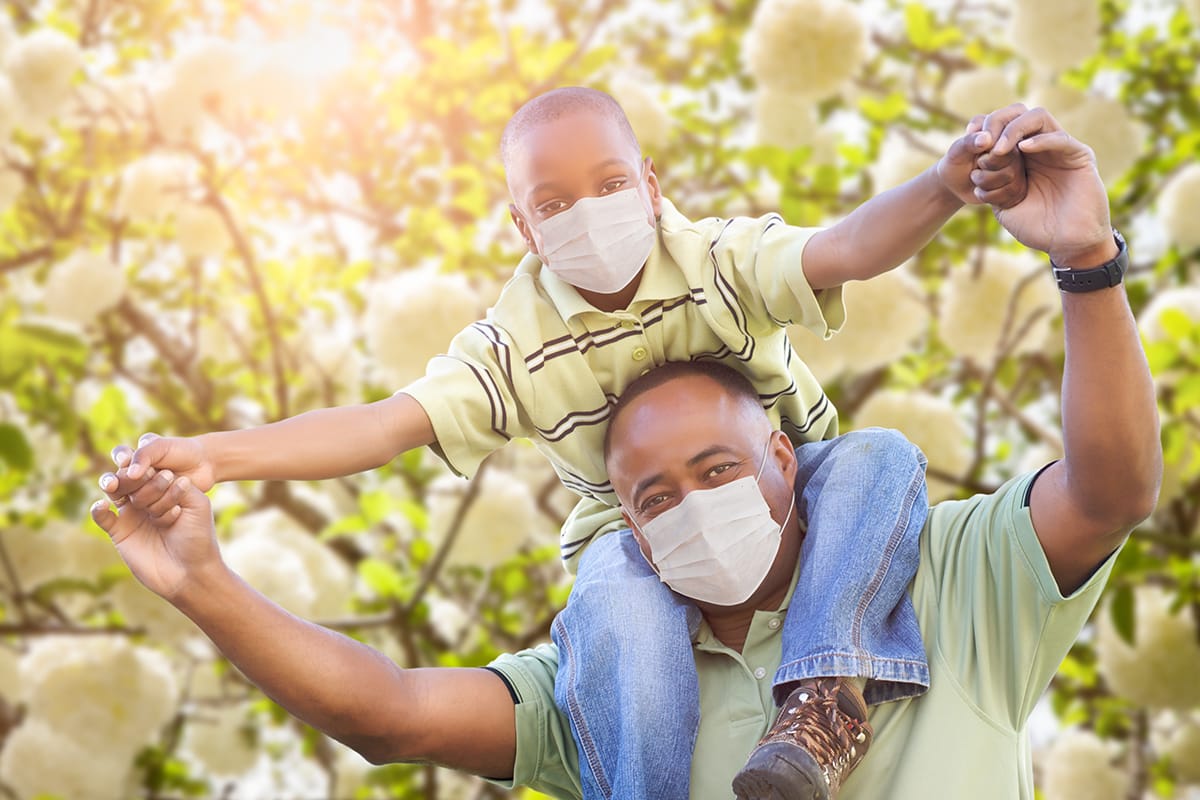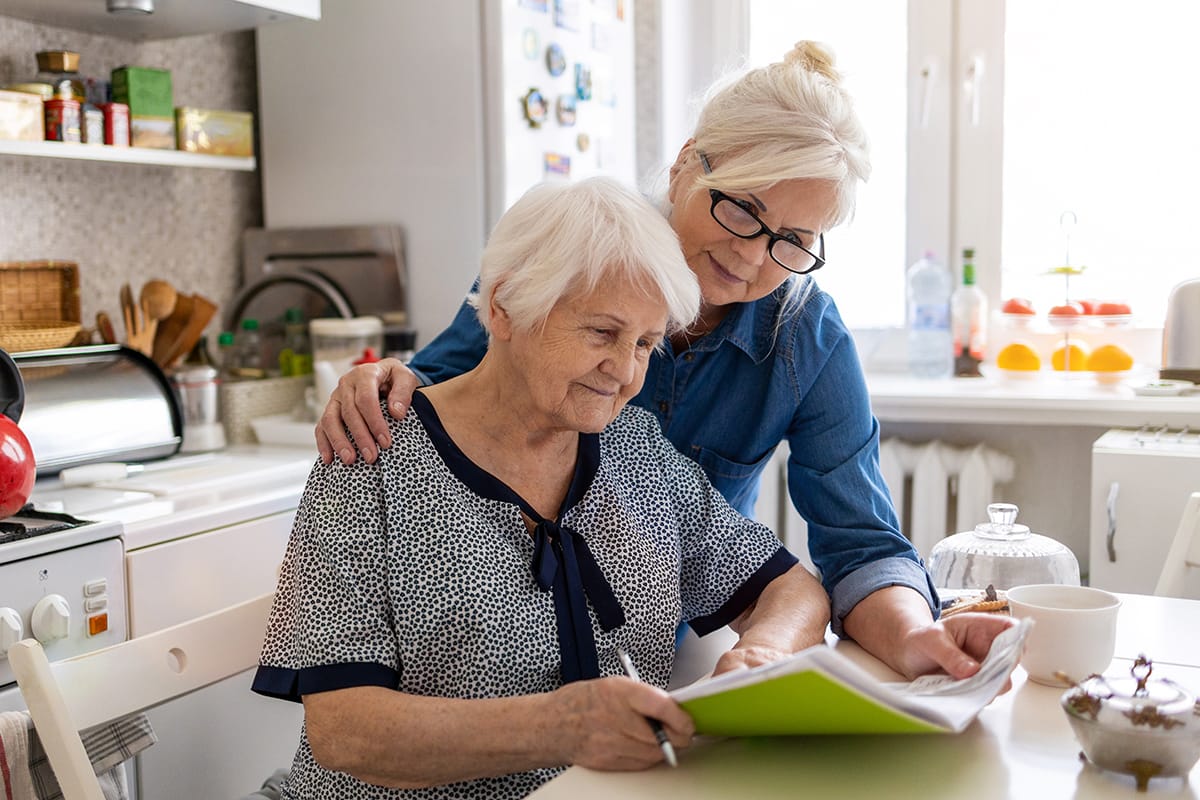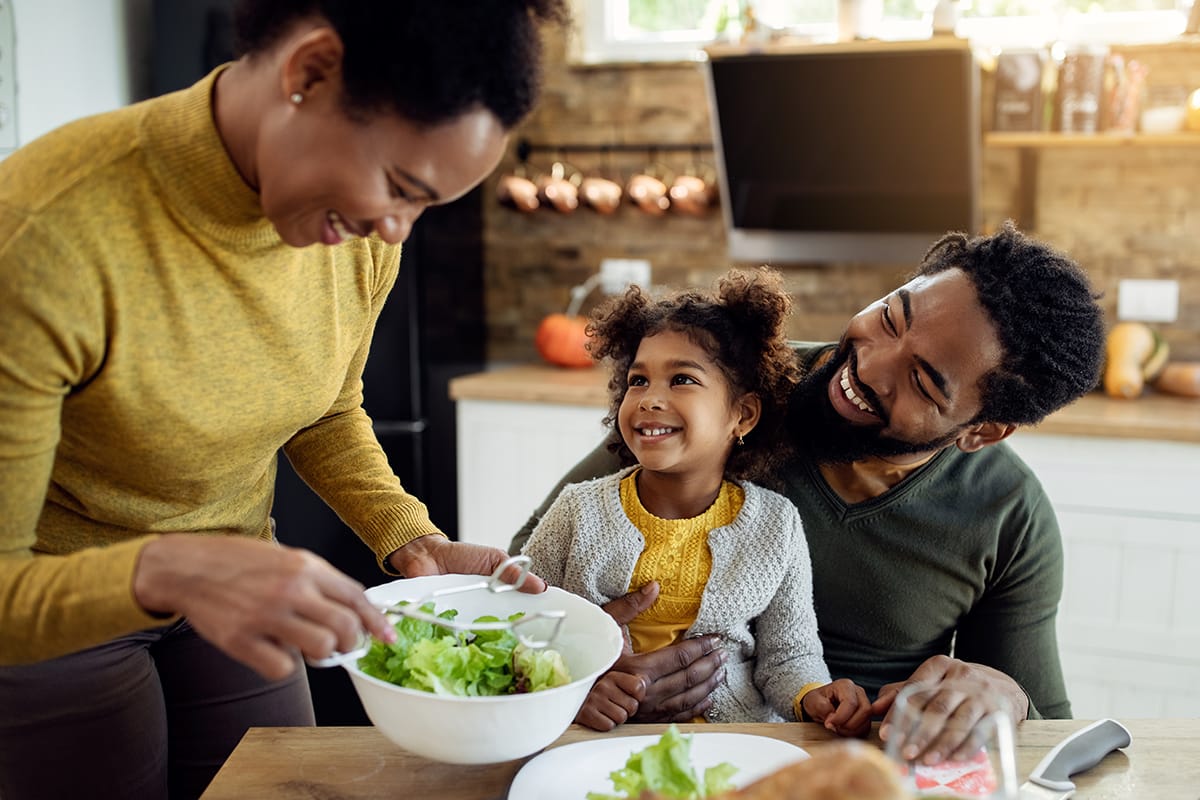 I just wanted to show and express my sincere appreciation to the NAHAC team members. Everyone was friendly and helpful. Their customer service was above and beyond exceptional. Thank you everyone for the hard work and generosity.
Manykhone P.
We want to acknowledge and thank all the wonderful people at NAHAC. My partner and I had experienced a hardship post COVID, just after buying our first home that we worked so hard to save up for. The funds we got approved for saved our home and gave us hope again. Everyone was so compassionate to our situation, wanting nothing more than to help us and see us succeed. We appreciate all of the kindness, patience, and support we received from the start and we feel lucky and grateful for their help.
Danielle K.
Thank you so much everyone! I really appreciate all your hard work and effort to make this happen. This means a lot to me and my two kids. I will move forward in my life, continue to maintain our home, and keep it safe and beautiful. I will also find my way to payback the community and our country! Thank you so much.
Ching M.
I am so grateful for the outpouring of assistance that NVHAF has granted me. Everyone has been so kind and supportive. Finally, I have HOPE again!
Monica R.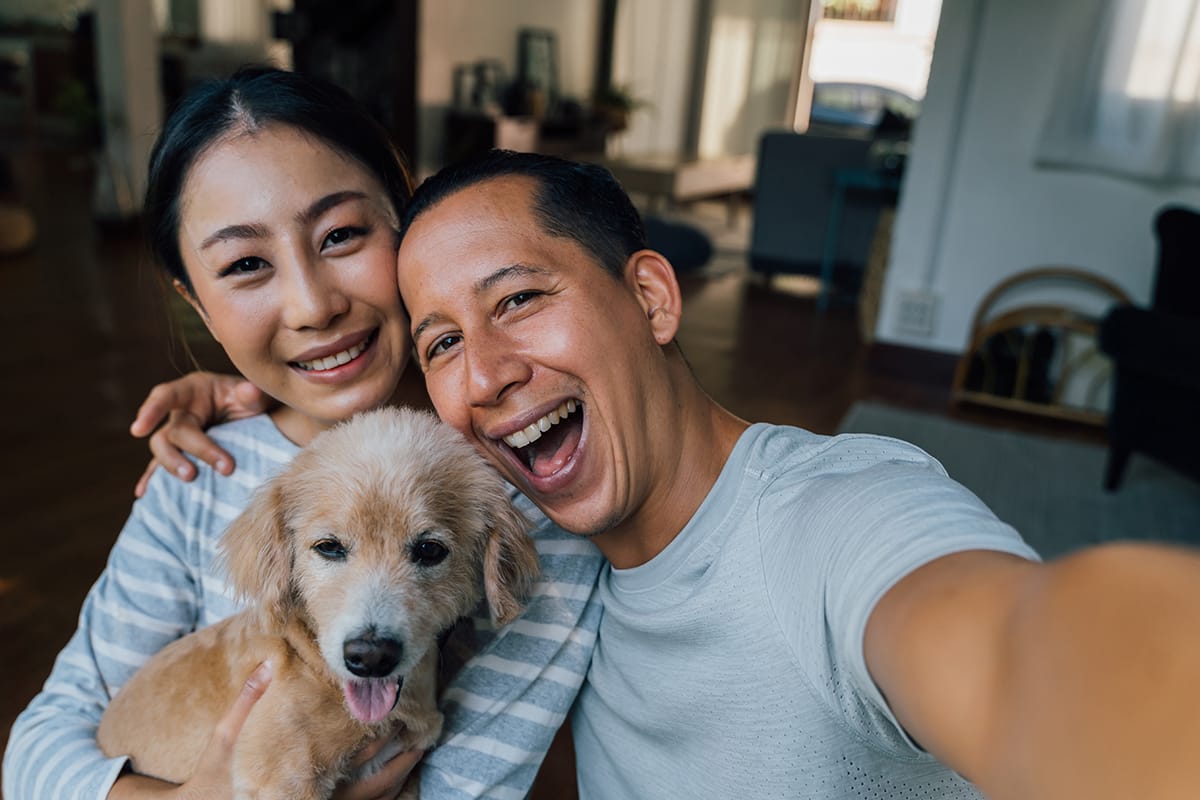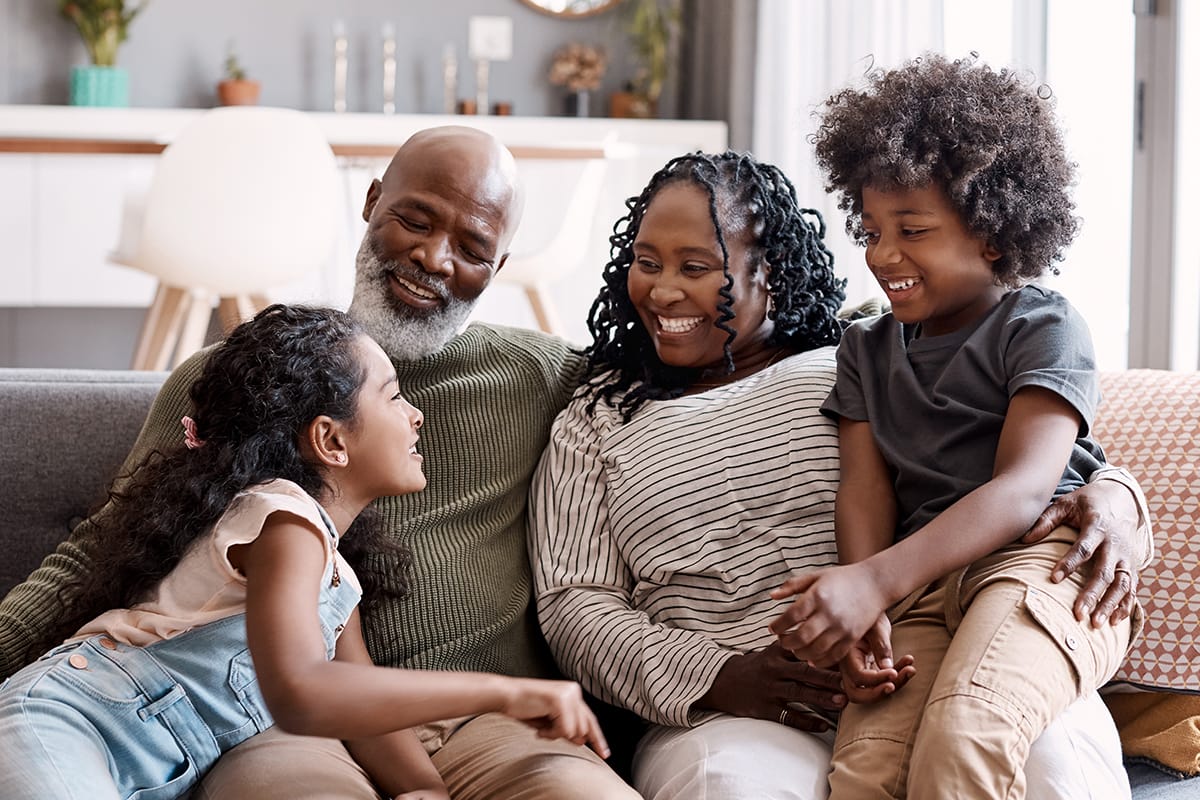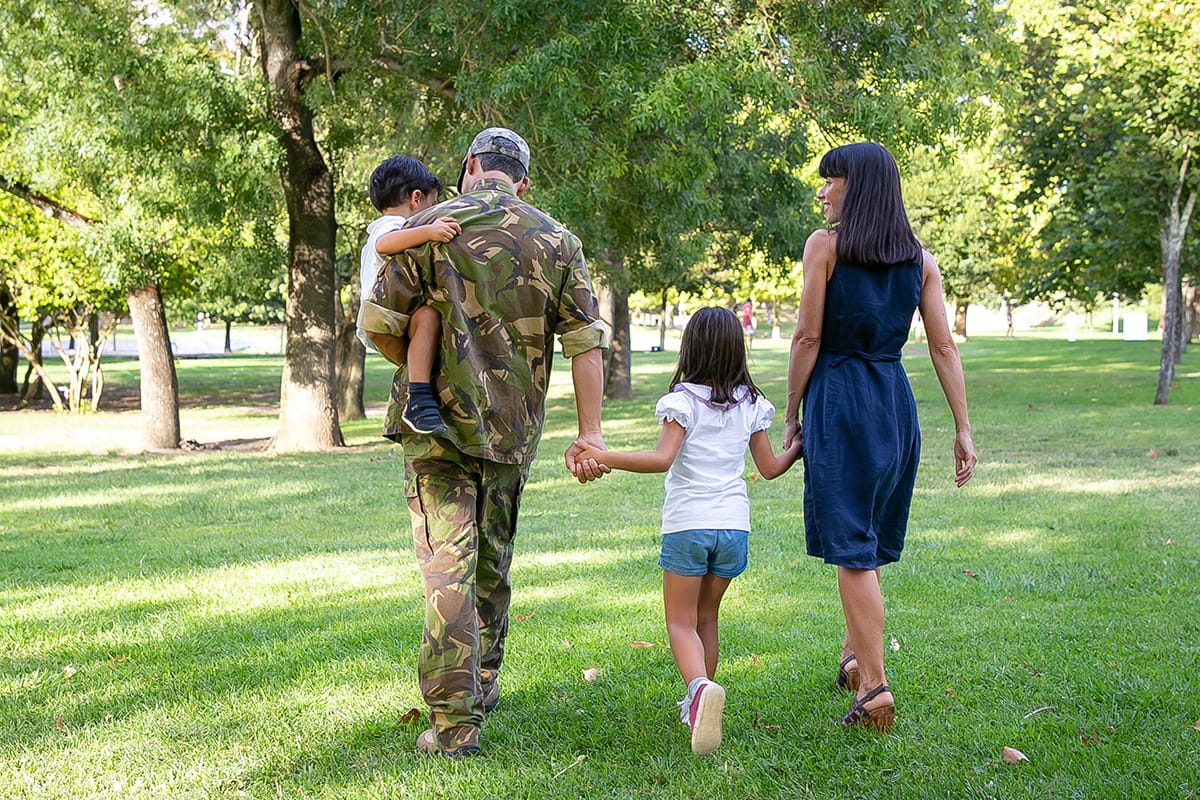 I heard about this program from my lender, and I am so happy they told me about it. My experience has been awesome. The staff is caring and of course very patient and knowledgeable, walking me through every step. They kept me informed of due dates for paperwork and everything that was going on. I felt I was in good hands with them on my side. The assistance was granted and was the best thing that could every happen for me and my son.
Linda V.